About Us
Tigernu Philippines has always brought an essence to the backpacks, messenger bags and laptop bags with the classy designs and extraordinary specifications. The durability of the products can gain the trust of any buyer at an escalating speed. With so many specifications under one umbrella, TIGERNU has set high standards. Although the expectations are high, the prices are quite affordable and so is the comfort.
Since Tigernu firstly created a double-layer anti-theft zipper in 2012, its products have quickly sold in more than 100 countries around the world. Currently, it has more than 200 country patents including suspended zippers and freely retractable laptop layers. Tigernu has always insisted on innovation, applying the concepts of safety, health, and environmental protection to its products, adhering to the craftsman spirit of excellence, and making life simple and worry-free in a personalized, sustainable and safe way.
To this day...
Tigernu bags and accessories was sold in more than 160 countries and regions and redefined the "Explorer" as brand spirit.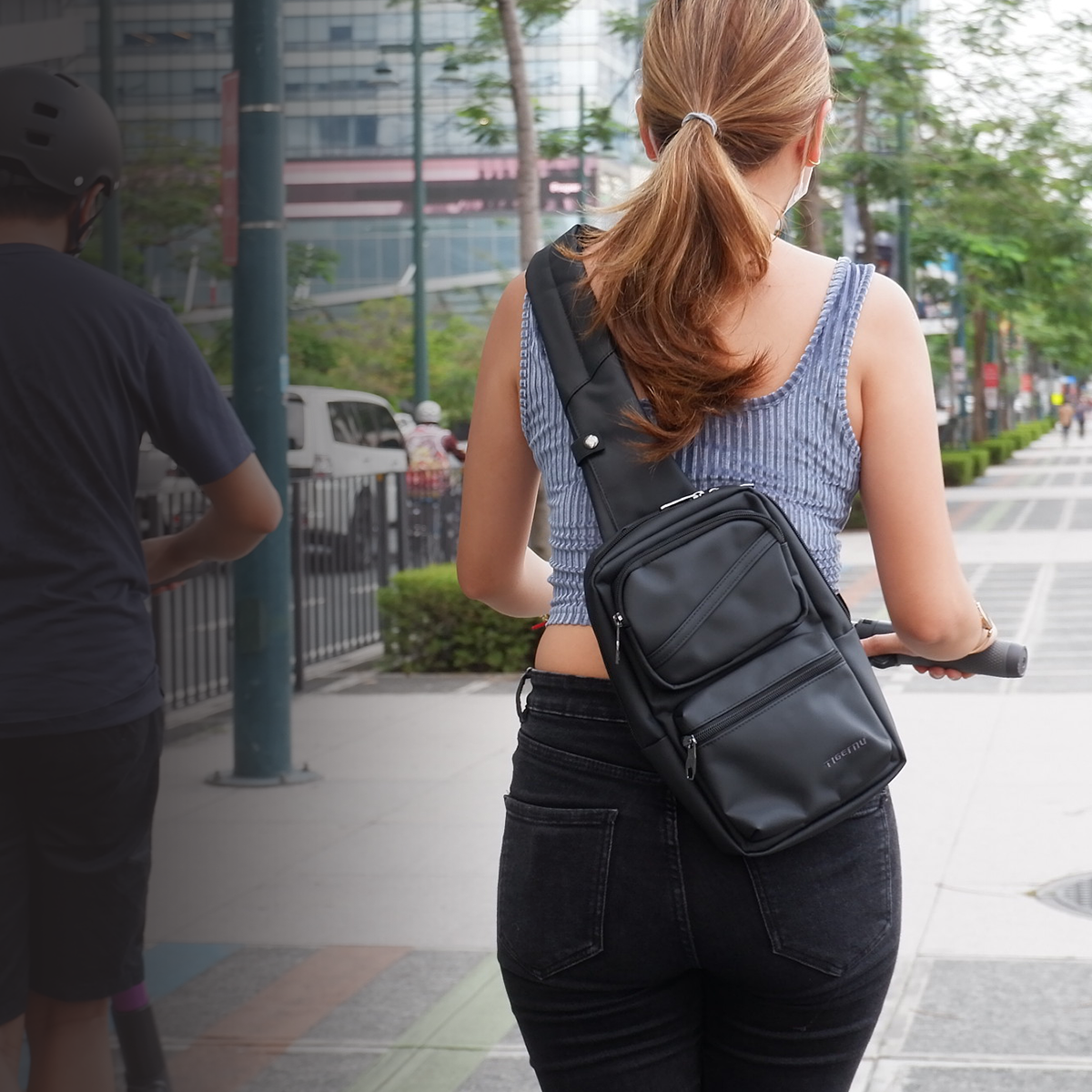 2017
Tigernu Philippines was launched to cater the needs of every Filipino for durable and high-quality yet affordable anti-theft bags.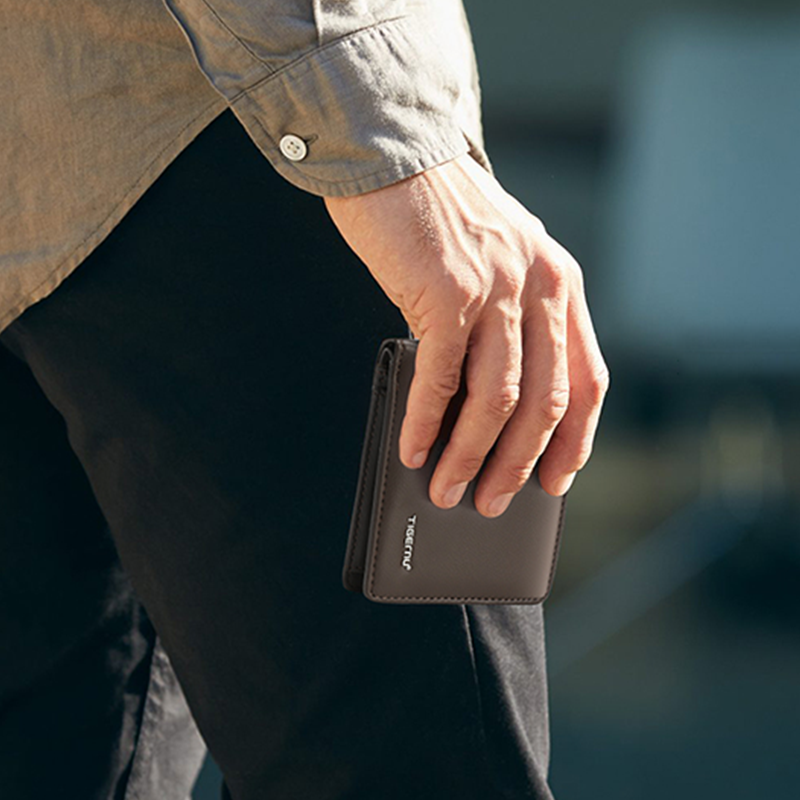 2016
Tigernu successfully launched men's wallets, expanded product category, and enhanced the brand's appeal.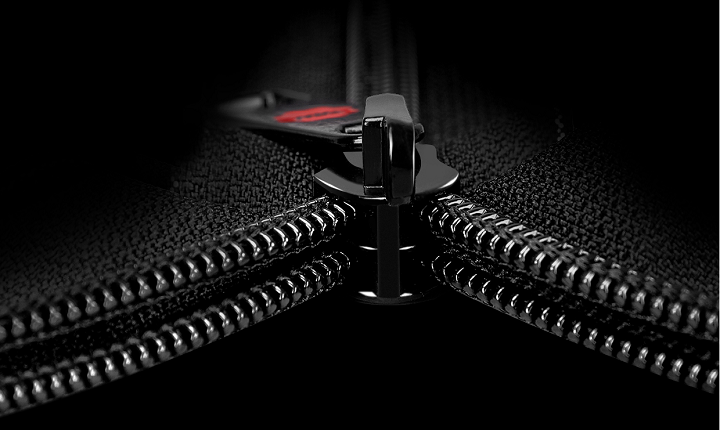 2014
As a pioneer in the backpack industry, Tigernu was the first brand to propose the concept of "anti-theft" in China. Then introduced wear-resistant, scratch-resistant, and waterproof high-density nylon fabric materials.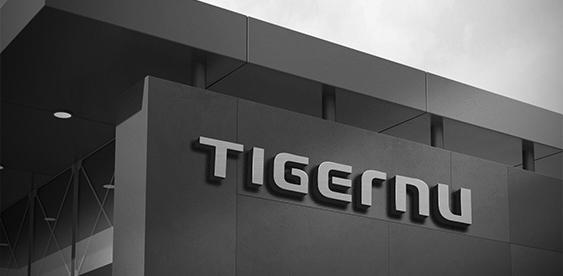 2013
Tigernu brand was founded in Guangzhou.
2004
Tigernu's predecessor "Jiayou Leather Factory" was established.